Mr. Jamie Beacom '86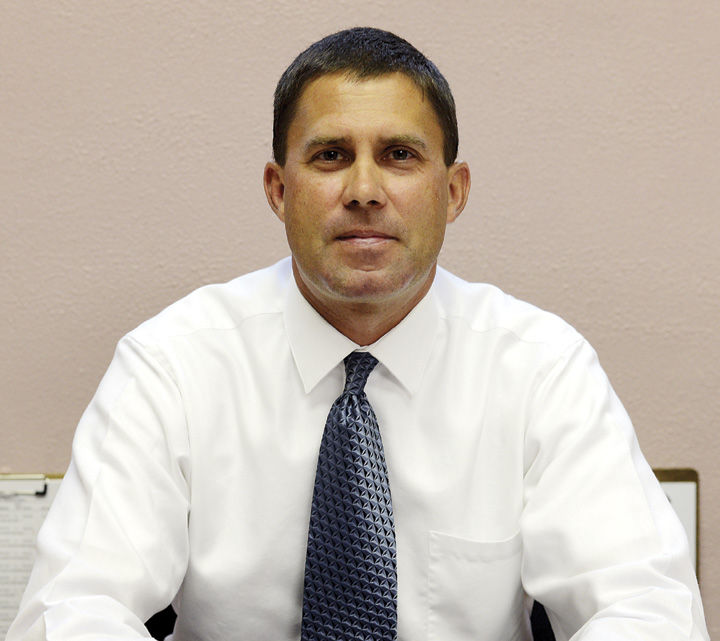 Jamie Beacom '86 is the son of the late Robert Beacom '64 and Patrice Fitzgerald Sims '63 and is a member of a true Herald family. Both his brothers, Rob '85 and Chris '94, are graduates, as well as his wife Lisa Scoville Beacom'87. His daughter Katelyn attended Saint John for many years, and his daughter Marlee is currently in the second grade. He has lived in Ashtabula his entire life except when his work took him and his family for a few short stints in Lake County and Illinois.
While at Saint John, Jamie was a member of the Cross Country and Track teams, as well as a basketball player for the Heralds. During his four years he earned two Most Improved Awards, five MVP's, two individual NEC championships, earning five State Meet appearances and three All-Ohio honors. After graduation Jamie attended the College of Wooster for short time, becoming the 600m Indoor Track and Field Conference Champion and anchoring the mile relay team to a second place victory and Team Conference Championship. He later transferred and graduated from Kent State University in Kent, Ohio with a BA in Business.
Jamie started working for the Star Beacon newspaper in 2003 in the advertising department as a sales rep, later being promoted to Director of Advertising Sales and eventually Publisher, a role he has held since 2014. He is active in the community, serving on the Advisory Boards for both Catholic Charities and the Ashtabeautiful Committee. He enjoys spending time with his family and traveling with them to warmer climates. As a parent of a current Saint John student, Jamie is a proud supporter of the Heralds and has assisted with various marketing efforts.
Mrs. Janis Beebe
Beebe
Janis Beebe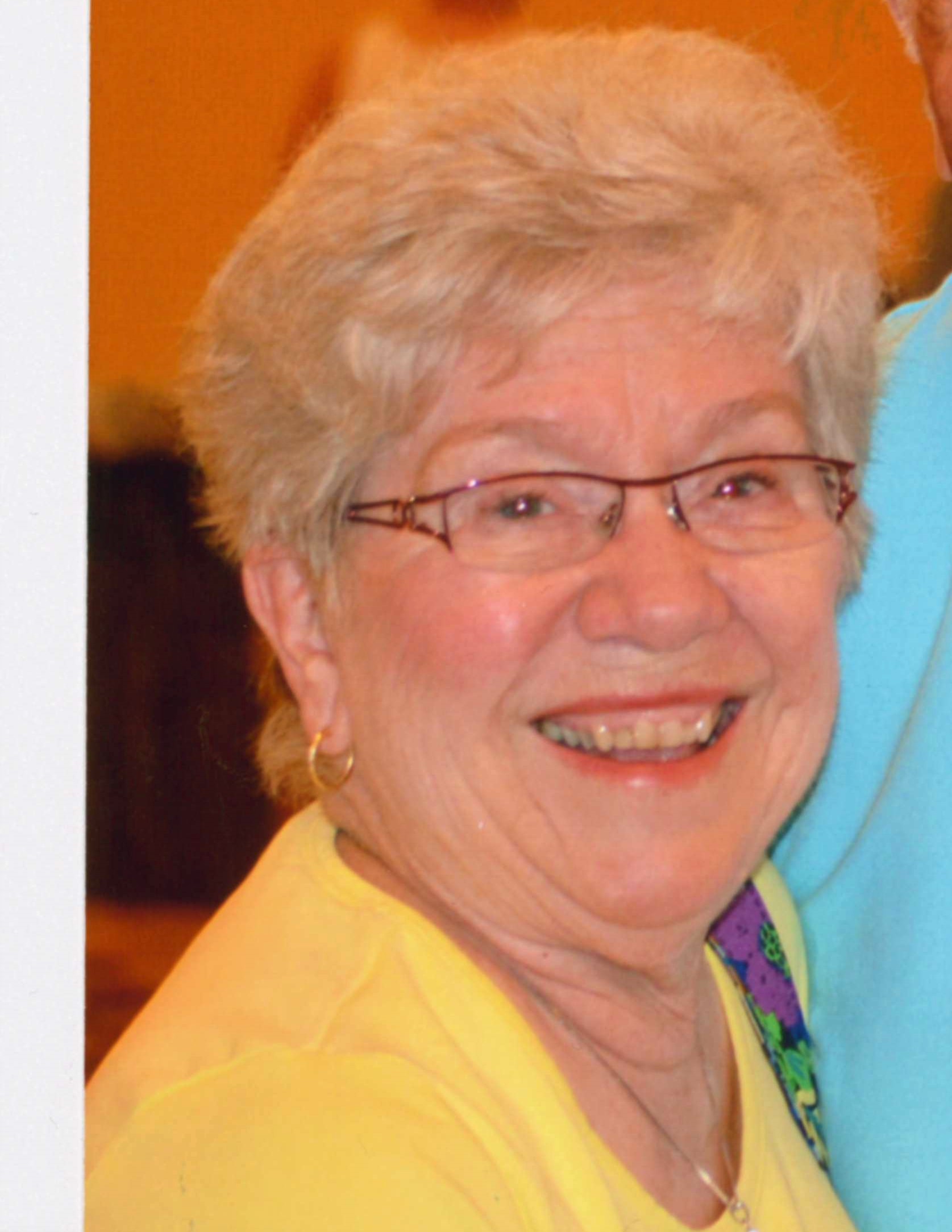 Janis Beebe is a teacher, an educator. Although retired from the classroom, Janis is still impacting the lives of others. Janis is also a mother to all of her students and her own daughters, Anne (Brian) Jones '90 and Catherine Beebe '92. She and her husband, Dwight, (Hall of Fame 2008) are the proud grandparents of Benjamin (RIP), Zachary, Jeremy, Avery Elizabeth and Nathaniel.
Janis was born in Geneva, Ohio to Verne and Elizabeth Noderer Fuller. She is a 1959 graduate of Geneva High School. After graduation Janis attended Kent State University receiving a BS in education and also took graduate level courses at Kent State.
Janis' first teaching position was at Mentor Ridge Junior High School. She then taught for one year at Geneva before coming to Saint John where she taught for 25 years. Janis was a member of the math department, and also served as class moderator, Scholastic Bowl advisor and member of the Youngstown Diocese Curriculum committee.
Janis' retirement did not end her service to Saint John. She continues to attend volleyball games, serve as a volunteer for the advancement office, and support various fundraisers. Janis also finds time to volunteer for Hospice of the Western Reserve and the Ashtabula County Medical Center.
When Janis was asked to be a member of the Hall of Fame 201 she said, "Why me? A lot of other people taught at Saint John's." This selfless attitude is what she taught in her class and throughout her life.
Janis is an active member of Our Lady of Peace. She is a past lector Eucharistic minister and a member of the Saint Joseph choir.

Mrs. Rosemary Severino Burr '63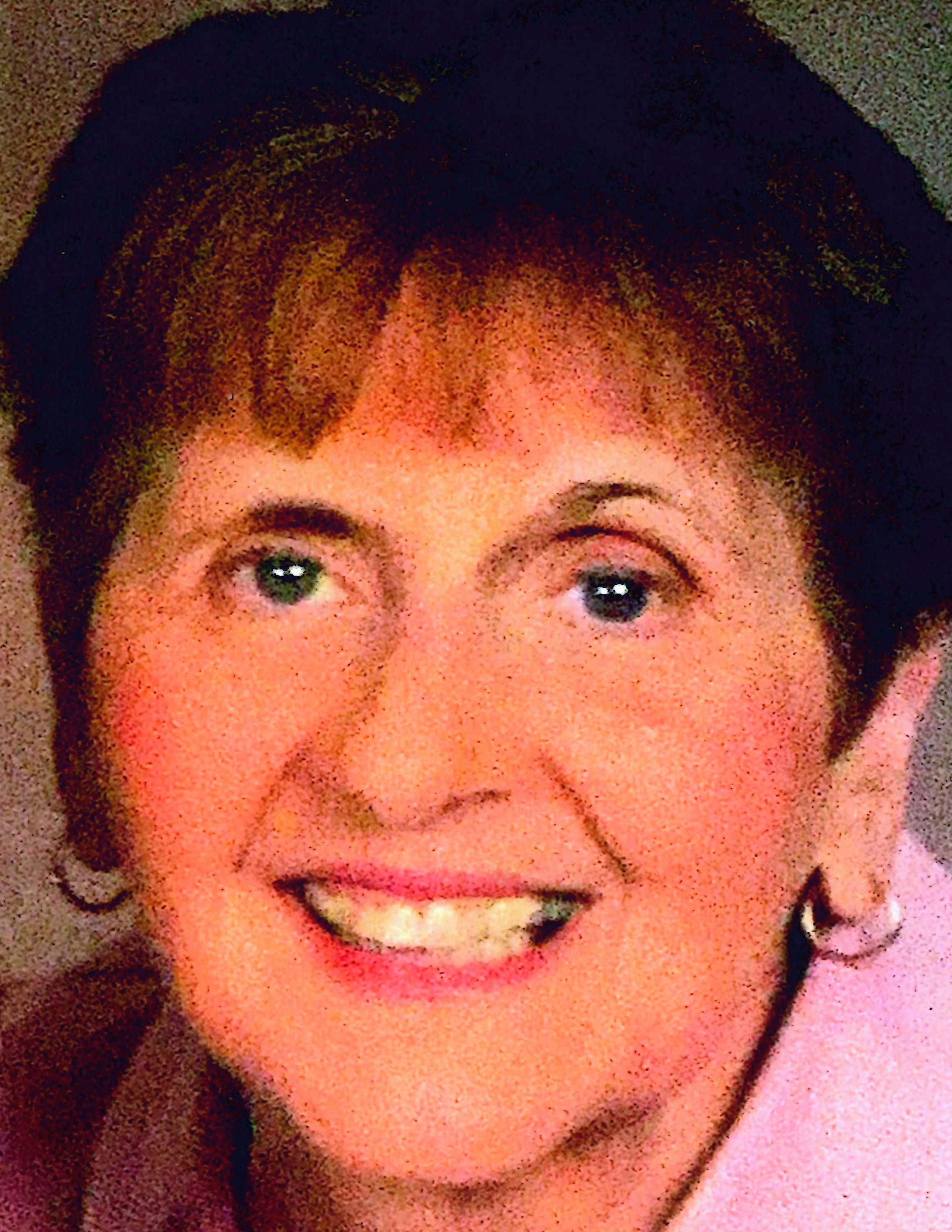 Rosemary Severino Burr '63
Rosemary was the third of ten children born to Steve and Anne DiSalvatore Severino. She and her sisters, Patty Severino Wayman '67, Joanne '62 and Mary, and her brothers John '60 (RIP), Steve '65, Ron '66, Jim '72, Mark '77 and Michael '78 were raised in Ashtabula.
During high school Rosemary was active in numerous clubs, Drama, Glee Club, the Library Club, Mission Club, Sodality, and served as a library aide and school sacristan. After high school Rosemary attended Kent State University, graduating with a Bachelor of Science in Education in 1968.
Rosemary began her teaching career in Mentor, Ohio before returning to Ashtabula, teaching in the Ashtabula Area City Schools where she taught at State Road Elementary, grades 1 and 3 and McKinsey Elementary, grade 1. Rosemary capped off her teaching career with 11 years as teacher and administrator of the Ashtabula Co-op Nursery School housed at our Lady of Mount Carmel School.
Rosemary was an active member of the Ashtabula Area City Schools Teachers Association serving as a teacher's representative for schools where she taught and also served on a variety of professional committees.
Rosemary is an active member of the Saint John alumni association serving as a Class Captain and promoter of the school's many fundraisers and activities. She also remains involved with a woman's group, the Swede Town Girls, consisting of women who were born and raised in the Ashtabula area fondly known as "Swede Town". The group consists of friends and family who are very near and dear to her heart.
Rosemary and her husband, Gene, are active members and volunteers at Saint Joseph Calasanctius in Jefferson where they reside. Gene is a retired employee of Rockwell Autorotation and a member of the Knights of Columbus in Jefferson where he and Rosemary also give of their time and effort. They are proud parents of Christopher Burr '06

Mr. Francis "Fran" Dramis '66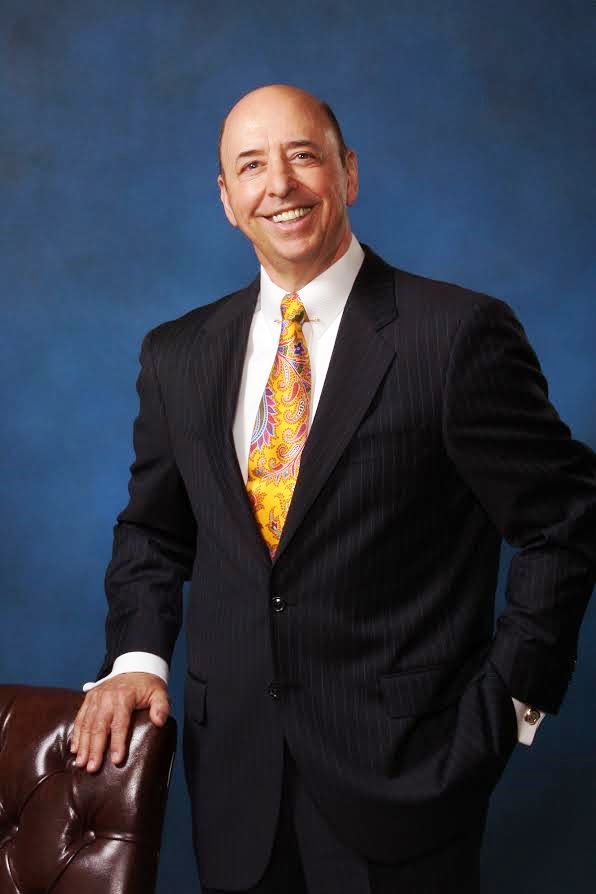 Francis "Fran" Dramis distinguished himself as a member of the class of 1966 on the athletic field, on stage and in the classroom. As a football player, Fran earned the designations of All-Ohio, All-County and All NEC. He also played basketball and ran track for the Heralds. In addition, Fran was a member of the drama club and had the lead role in the production of Oklahoma.
Fran earned his BA from Rutgers University and his MS from Pace University in New York. Fran is the CEO of F. Dramis LLC. From 1998 to 2007 Fran was Vice-President, Chief Information Officer and Security officer for Bell South Corporation. During Fran's tenure with Bell South, they were recognized as one of the Computerworld's 100 best places to work in IT. Fran has been recognized as one of the nation's top strategic Chief Information Officers for his leadership and innovations in technology. Over the course of his career, he has received man technology awards most recently the 2016 CIO Lifetime Achievement Award. Fran gives frequent keynotes, presentations and seminars nationally and internationally on topics that include Leading and Motivating Individuals, Teams and Organizations; and Linking Business Strategy to IT Strategy. Fran has authored three books: The CIO Handbook, Creating an Intentional Business Life and the Four Secrets of Retention.
Fran lives in Atlanta, Georgia. Fran is the father of five: Jeni Henderson, Jim Dramis, William Dramis, Katelyn Dramis and Mollie Dramis. He is the proud grandfather of nine. His sister Marianne (RIP) was a member of the class of 1960. His sister Jon Dramis Dibaggio lives in Tennessee.

Mr. William "Billy" Johnson '68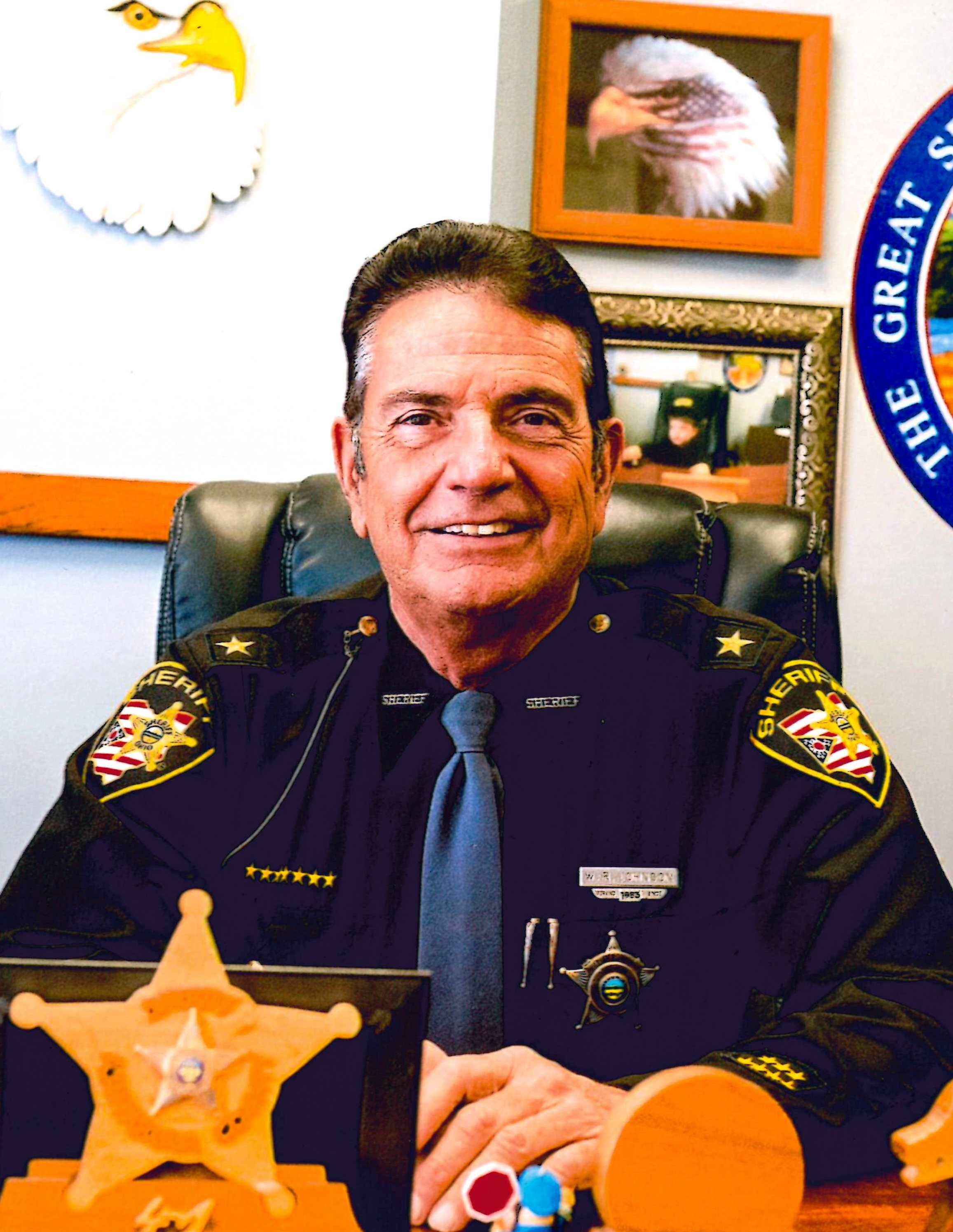 Billy Johnson is the son of Melvin and Rose Tulino Johnson. After graduation from Saint John, Billy attended Kent State University and completed the Ohio Peace Officers training program in 1983.
Johnson was commissioned as a member of the Ashtabula Sheriff's Department in 1983 and was elected sheriff of Ashtabula County in 1992. He still serves in this capacity and having served for seven terms, he is the longest serving sheriff in the history of the county.
While in high school, Johnson was a standout member of the football, basketball and track teams. Billy earned All-Ohio Athlete of the Year, All NEC and all city series as well earning the school scoring record. There was no three point lines at that time, but Billy was known for his deadly outside shooting eye. Billy served as basketball coach for one year and is often seen competing at the Herald alumni basketball games.
Billy is married to Connie Jewell Johnson and the proud parents of Nicole (Tim) St. Angelo and Kelsey Johnson and the proud grandparents of Dominic St. Angelo. Billy's family includes his brother Rev. Richard Johnson '60 and sisters Melvena Johnson Beebe and Arlene Johnson Severino '61.
Johnson has served as president of the Fraternal Order of Police Union, is a member of the Buckeye State Sheriff's Association, member of the Ashtabula County Crime Clinic and serves on the Ashtabula County 911 Board and the Jail Board. Johnson and the Sheriff's Office are committed to protecting the lives, property and rights of all people in Ashtabula County with fairness, compassion and respect. The Sheriff's Office is responsible for the professional care and custody of those confined in our jail, the security of our courts and the prompt investigation of crime when it occurs. They promote the setting of goals in partnership with the community, and prioritize addressing problems based on concerns of the community. Johnson stresses professionalism, integrity and timeliness, so that those he serves may feel secure. Committed to continuous improvement in law enforcement, Billy promotes and utilizes the most modern techniques and technology available. It is his mission to improve and maintain the quality of life of Ashtabula County and to ensure that our county is a safe place to raise a family, work and visit.

Mr. John Shouvlin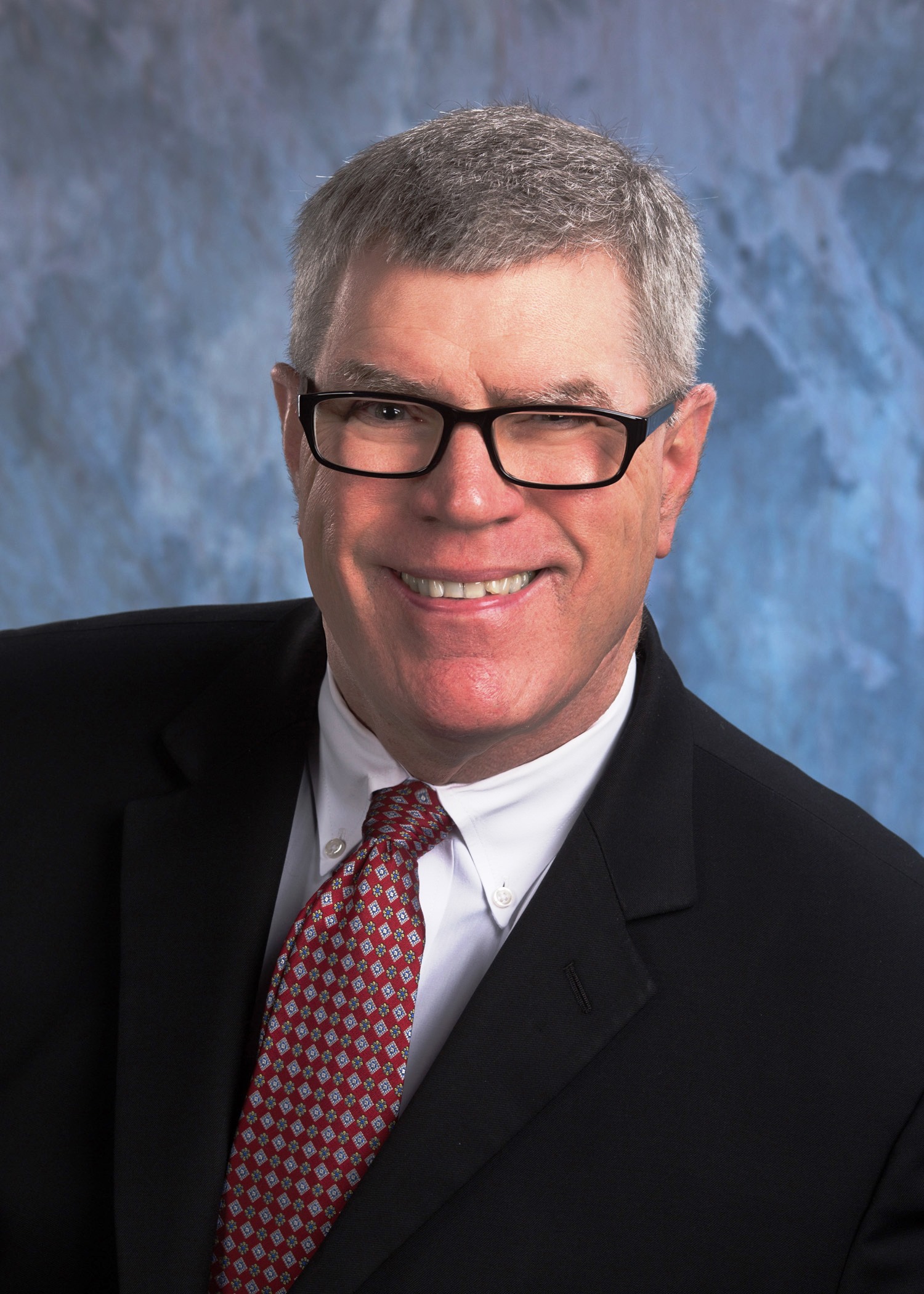 John Shouvlin has been dedicated to community service and Catholic education throughout his life. John became a friend and supporter of the Heralds in 1983 when he met and married Cythia Gaggiano '71. John is a native of Springfield, Ohio. He attended Catholic elementary school in Springfield and Campion Jesuit High School in Prairie Du Chien, Wisconsin. His undergraduate degree is from Wittenberg and he attended graduate school at Xavier University. After graduating from Wittenberg John enlisted in the United States Army and served with the US Army Reserve until 1978.
Shouvlin's professional life centered on banking and finance. This career path brought him to Ashtabula in 1982 and Ashtabula became his home. He has been an active volunteer in the Ashtabula Kiwanis Club since 1984 and has served as president and Division Lt. Governor. He has been instrumental is many Kiwanis initiatives including the Kiwanis Scholarship Program awarding tens of thousands of scholarship money to area high school students. John was also played a key role in establishing the Saint John Key Club in 2005. John's civic involvement includes serving as a trustee for the Harbor Topky Memorial Library and he is also a member of the Geneva-Madison Council 5286 of the Knights of Columbus.
John's support of Saint John has been in many forms. He served on the Board in the 1990s including leadership as president. He also assisted with the bingo program with Gerry Giangola '77 and is an active member of the Saint Patrick's Day Raffle committee. John gives of his time and energy to the Herald athletic program by serving as scorekeeper and scoreboard operator at basketball games. John also lends his guidance to the Herald Foundation.
John's best sign of support was sending his daughters to Saint John. Both of John and Cindy's daughters, Ellen'05 and Liz '09, are graduates. John is now enjoying retirement after 35 years in the banking and investment industry. He continues to give back to the community through his many volunteer endeavors including supplying flowers for Saint John's Baccalaureate and commencement ceremonies.