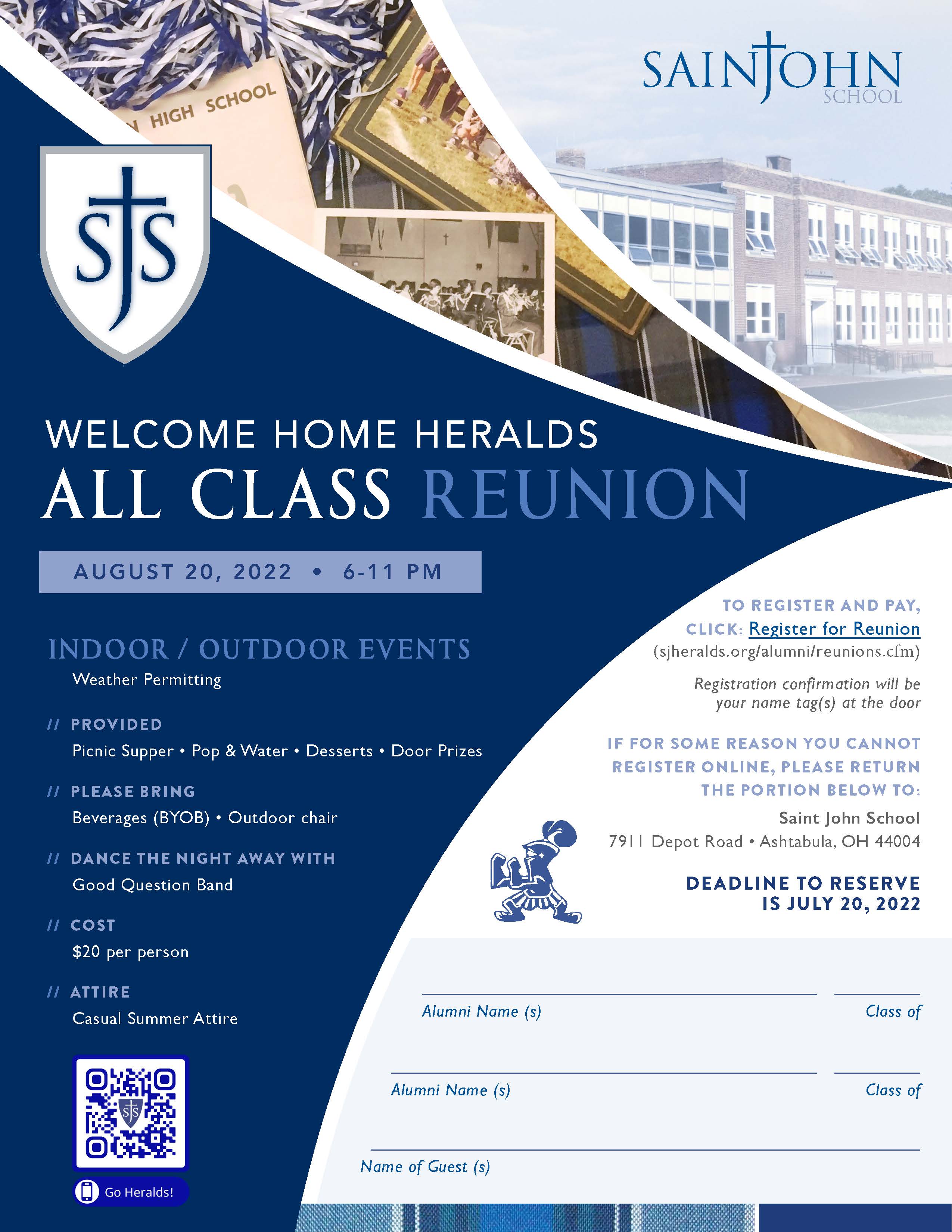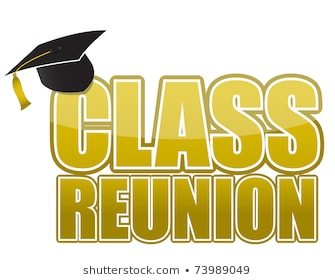 Who was the Homecoming Queen? No, I scored the winning shot in the last game of the season. There are just some conversations that take place at class reunions. Class reunions offer our alumni the opportunity to relive high school days and catch up with lifelong friends.
We are happy to assist with classes that are planning a reunion. We can offer you updated class lists, offer you the availability of the school facilities, and ideas that have worked for other classes.
Currently, due to the Covid 19 virus, many class reunions for 2020 have been delayed. Please check this website for updated news.
Interested in helping plan your reunion? Contact Christy Garrod Kovacs ckovacs@sjheralds.org