Supporting Saint John Through Scholarships
A commitment to offer a Saint John education to all qualified students, regardless of their financial standing, is a traditional and widely acknowledged strength of the school. We simply do not want capable students excluded for financial reasons.
To this end, every Saint John student receives some form of financial assistance since the actual cost to educate a student is approximately $2,500 more than the amount of tuition. In addition, we award nearly $200,000 in financial assistance to students with demonstrated financial need — some 50% of the student body — each year. Yet, the legitimate requests for aid far outstrip the funds currently available. It is imperative to strengthen Saint John's financial aid endowment pool for the sake of educating talented and deserving students in the years ahead.
For information on ways to assist through a scholarship donation please contact Christy Garrod Kovacs, Director of Development, at 440-997-5531 x 223 or email her by clicking here: ckovacs@sjheralds.org
Family Scholarship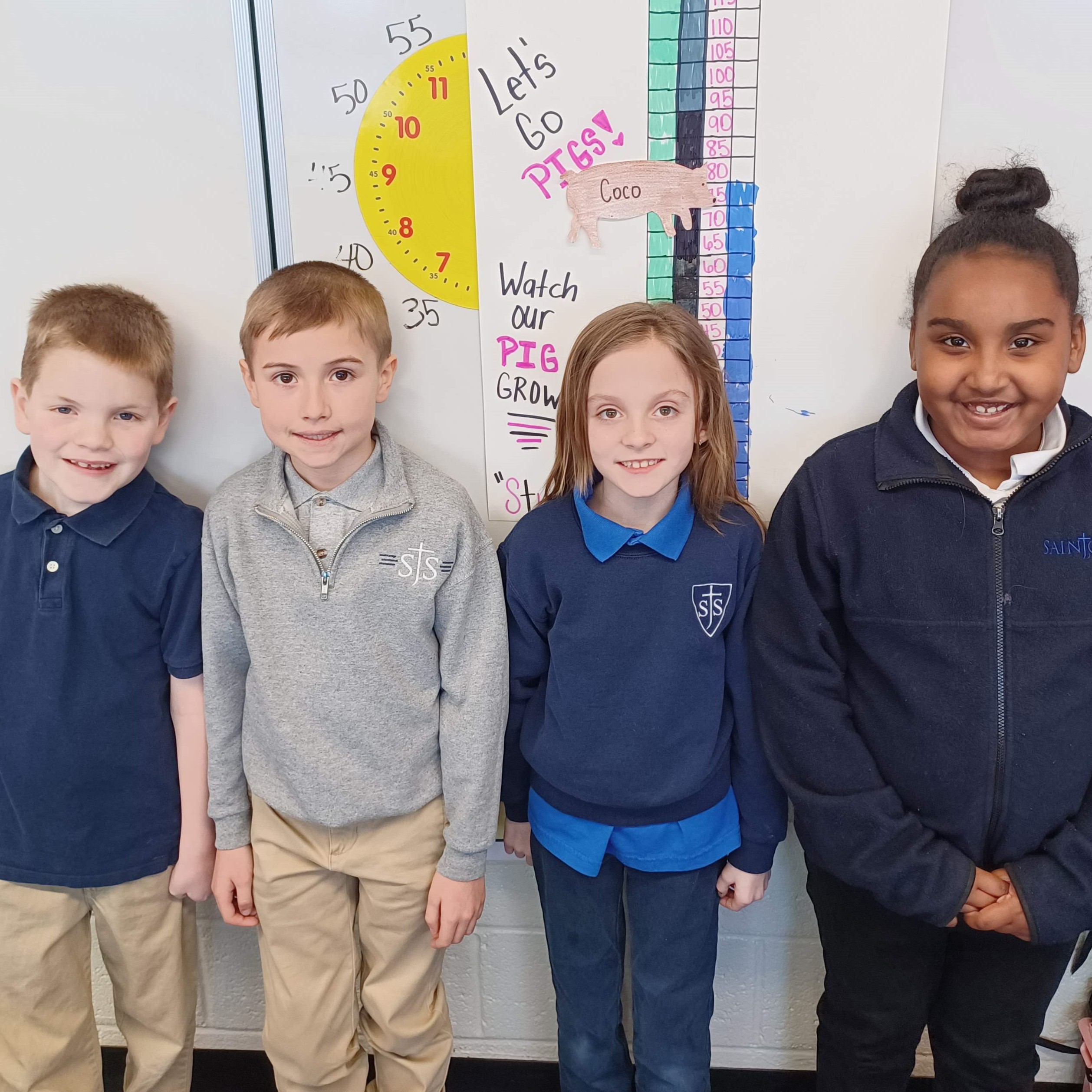 Family Scholarships are given as a tribute to a family that has ties to the school. These are one-year commitments and vary in amounts from $500 to a full scholarship of $7500 for a high school students.
Endowed Scholarships
An endowed scholarship is a scholarship that is given in perpetuity. A fund is established by a donor and invested with the school's endowment. Endowed Scholarships range from $25,000 for a partially endowed scholarship to $150,000 for a fully endowed scholarship. We will award this fund annually, spending only the interest accrued in a given year, not the principal.
Future Forward


Adopt a student. Some individuals choose to adopt a student. Working with the advancement office, an individual or a family will pay for a student's tuition either for one year or for a number of years. The donor may give criteria for the type of student but cannot specify a specific student.
Pave the Way - Get Started!